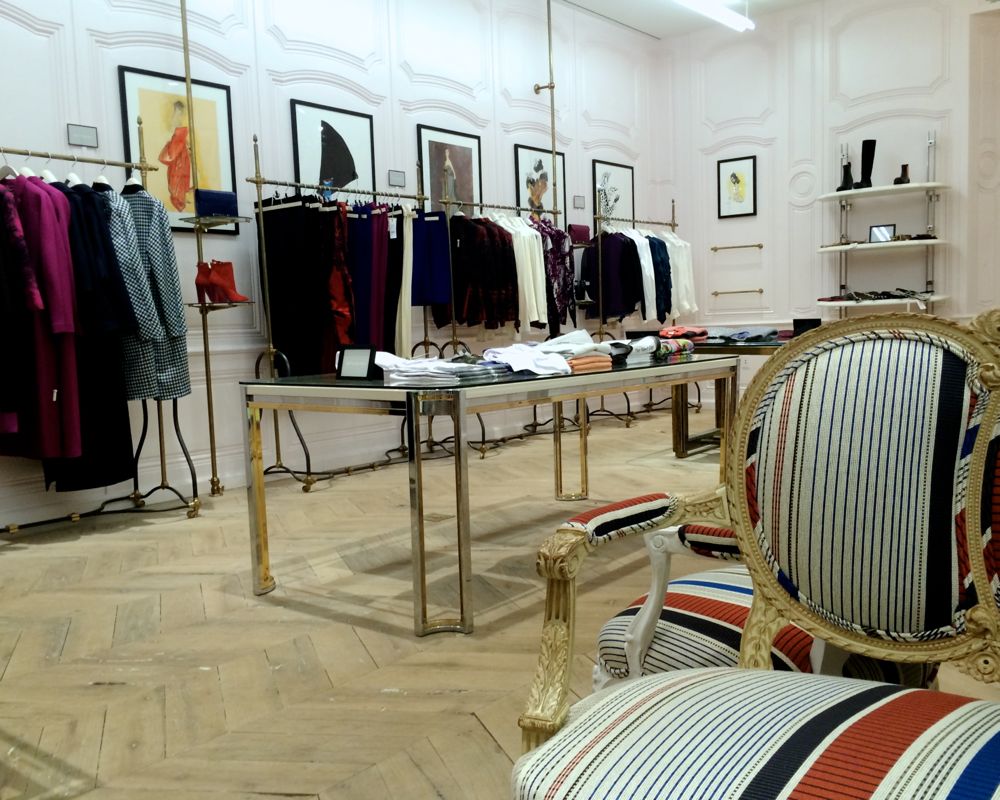 Sir Paul Smith was not born with shears in his hand. The British tailor came to fashion through a series of unexpected life events and chance encounters but after making the decision to create clothing, he followed through at full force. Today the designer produces menswear, womenswear, shoes, denim, accessories, rugs, upholstery textiles, and "things," displayed in hundreds of eponymous stores around the world. The forty-year-old company is hardly an up-and-coming label but the magpie charm of the man's first boutique is as strong as ever at every outpost.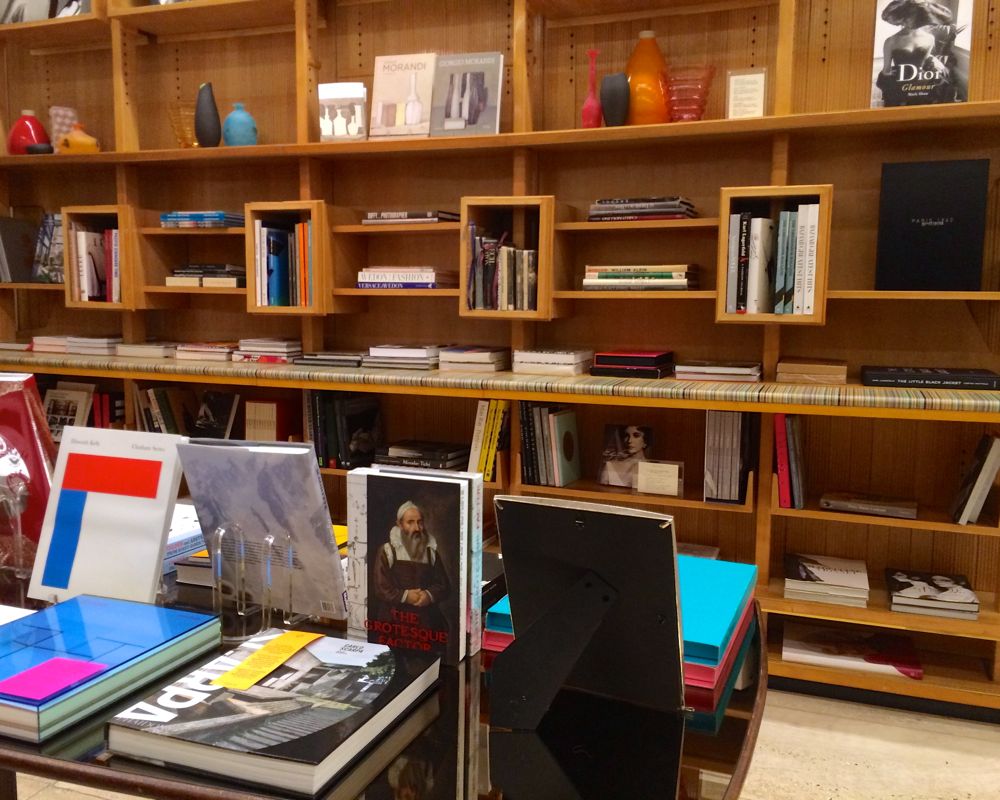 Walking around the shop felt less like a shopping experience and more like snooping around the loft of a well-traveled, furiously eccentric friend—as if Smith himself lived here: these were his clothes, these were the books he read. I imagined that the staff were instead personal friends of the host, trusted with looking after his beloved collection while he is away.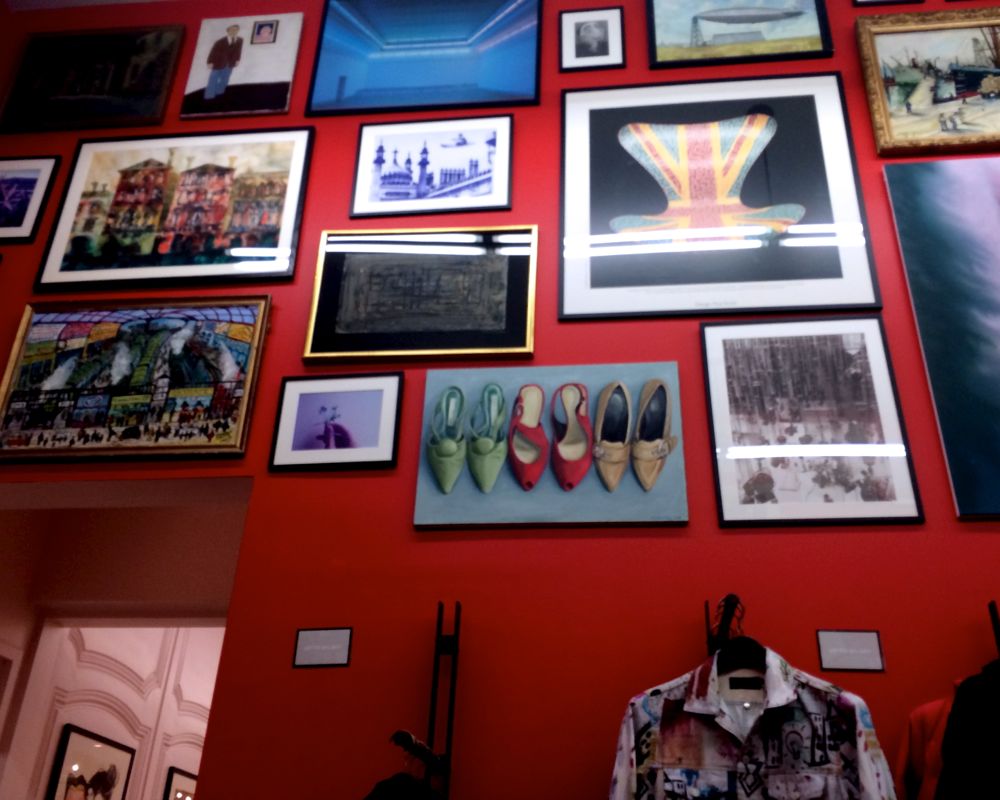 Not that there is much they need to do to convince a visitor to look around—the goods are displayed with such variety and whimsy that one can't help but walk through each room, even if only to count how many different colors of paint coat the walls. Clothes hang, shoes sit, ties lie, books rest; the assortment is immersive but never annoying.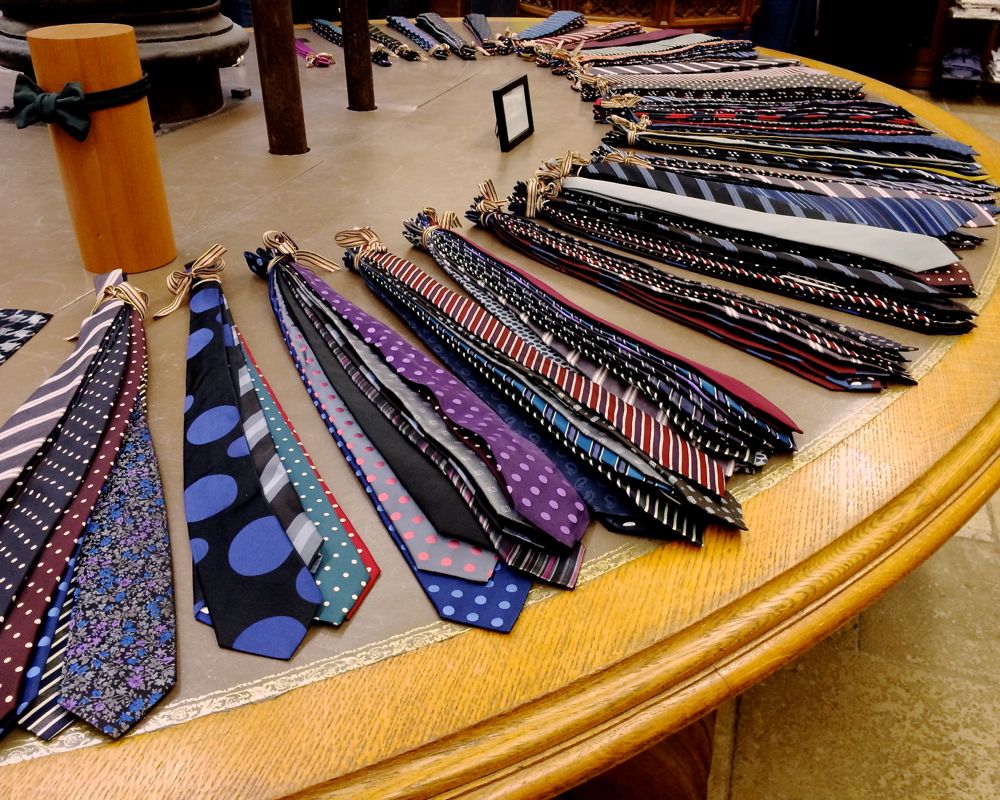 An associate might offer to help you pick a sharp, perfectly-constructed blazer in the back room, but you'll consider a bright bike saddle in a case by the cash register (a nod to Smith's days as a serious cyclist) all by yourself.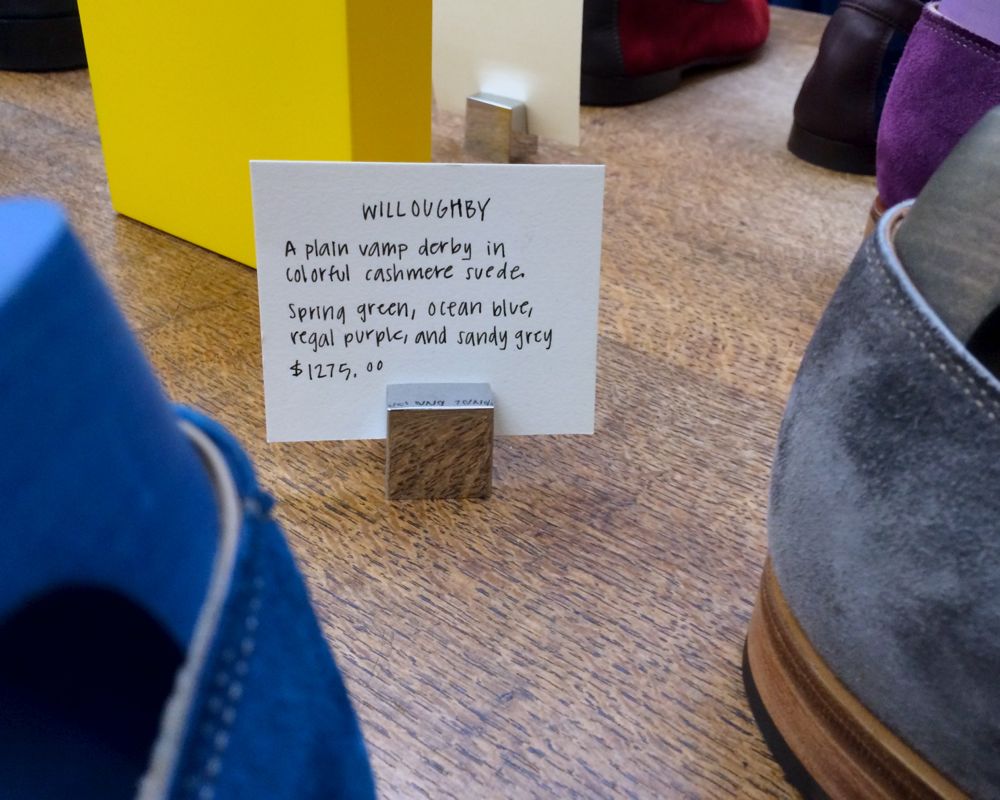 I loved this card set beside some colorful suede shoes on a mismatched side table. Look carefully—it's written out by hand, inexactly but purposefully. The copy is simple, standard commercial fare, but there's a lightness that a typeset caption could not produce. You'll see that same hand throughout the store, including an odd paragraph amid a collection of vintage items made of Lucite. Paul?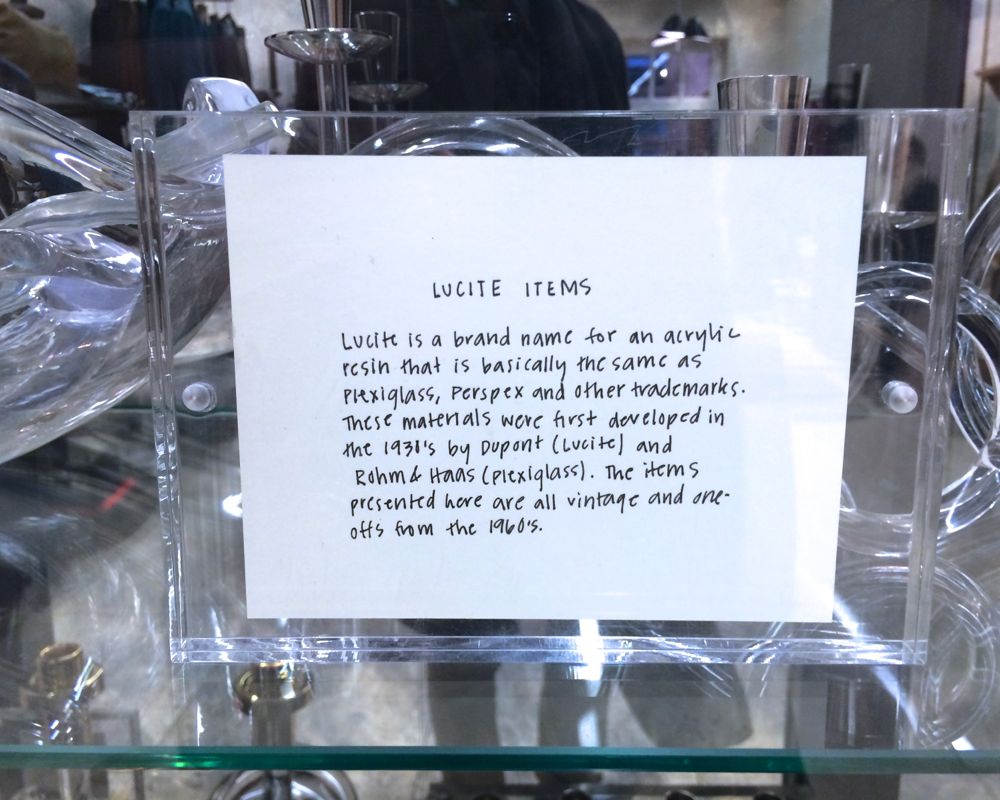 We mix up one-off antiques with high quality tailoring: the chair you sit on when you buy a suit is for sale and we can wrap the suit and have the chair waiting for you when you get home. Paul Smith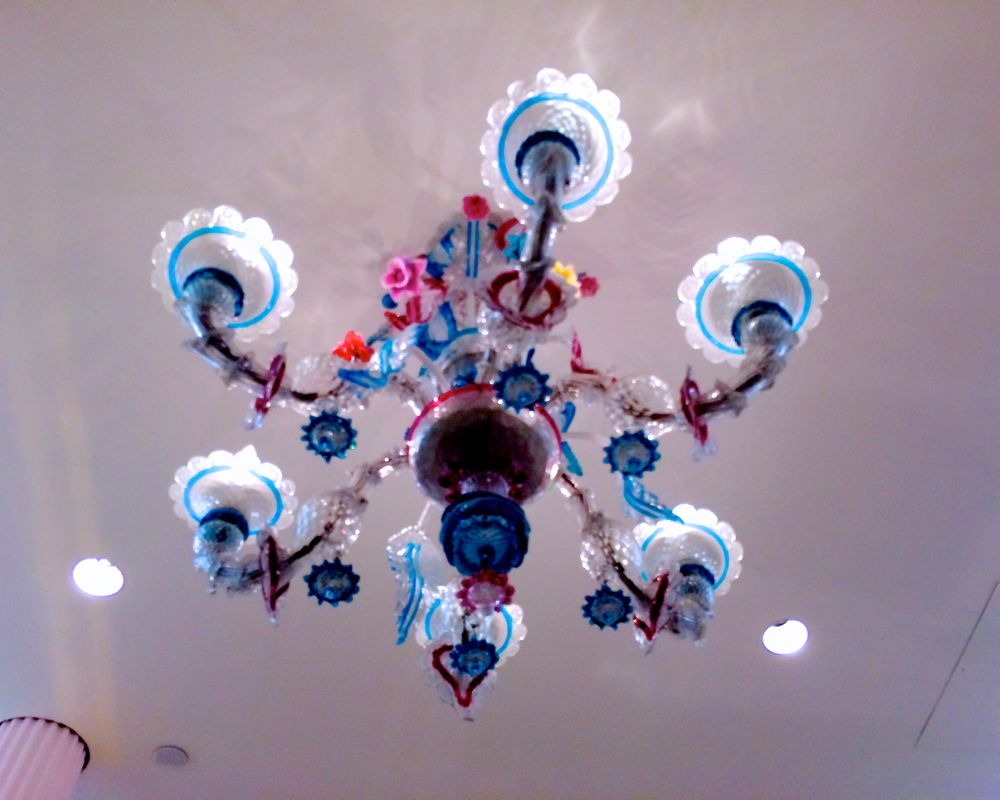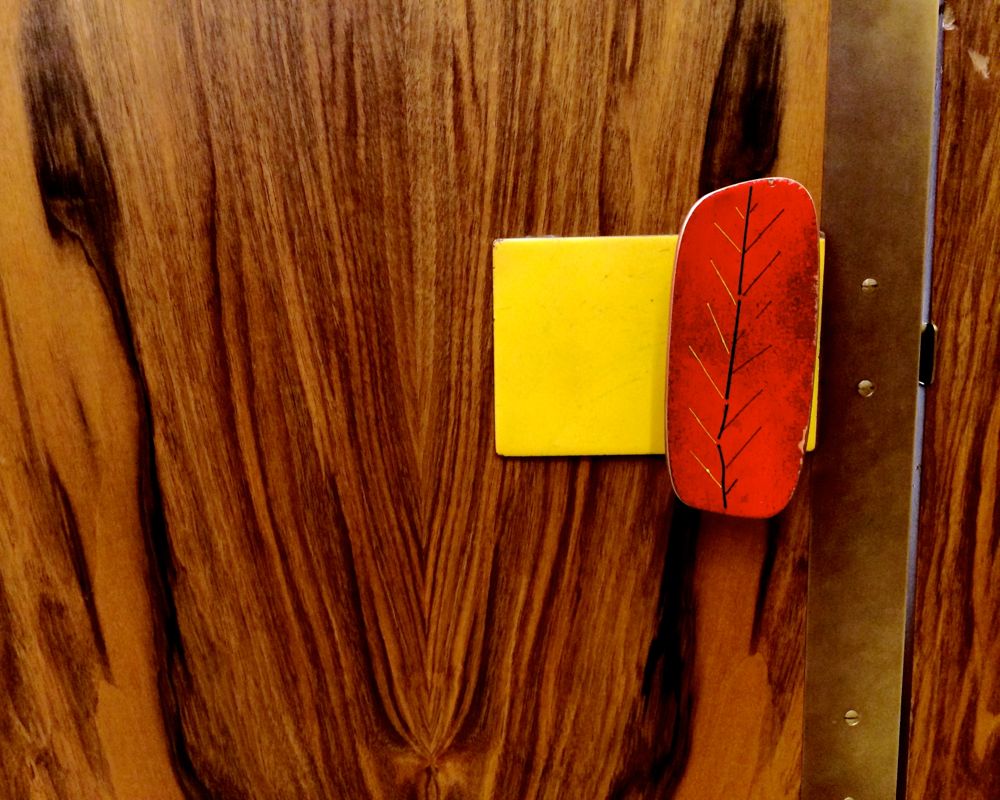 I walked through the rooms in a big loop two or three times and still didn't explore it in full. I'll have to take a trip to the SoHo shop again soon to continue perusing Mr. Smith's fine wardrobe and lovely artifacts, but I won't bring a camera this time. They don't like that.
What's your favorite personal curiosity? Let me know via email or on Twitter and I'll see you next week!