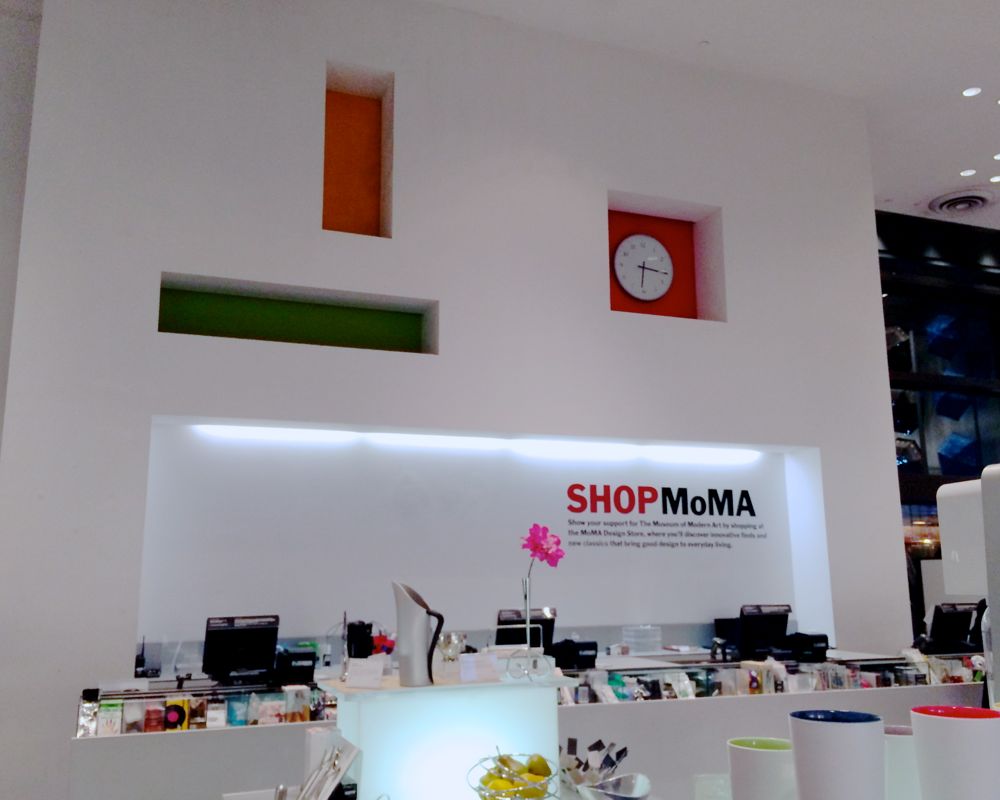 The Museum of Modern Art is a fixture in New York City. Situated near but still a while away from the quiet residential charm of Museum Mile, it brings a welcome dose of artful consideration to the relentless hustle of Midtown. The MoMA design store, nestled across the street from the museum's entrance between 5th and 6

th
avenues, delightfully bridges the gap between modern art and modern commerce.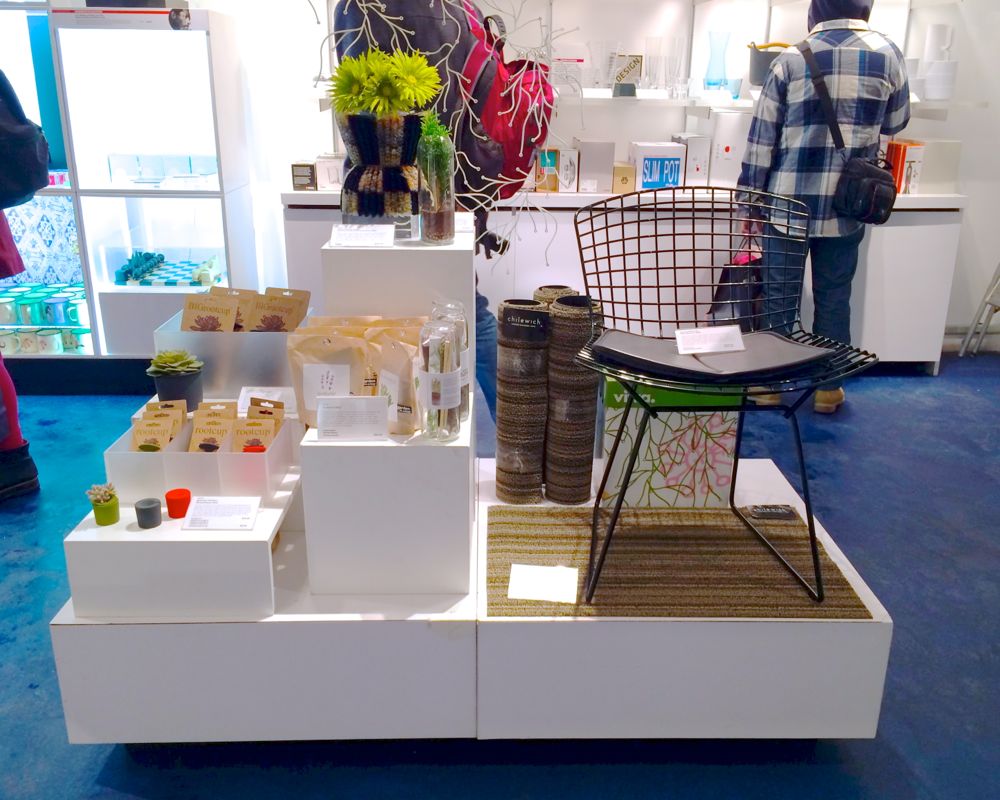 This is not a gift shop—there are two of those inside the museum. The Design Store is more of an exhibit in itself, showcasing fine design in commercial products of the last century. But unlike the work presented across the street, everything here is for sale!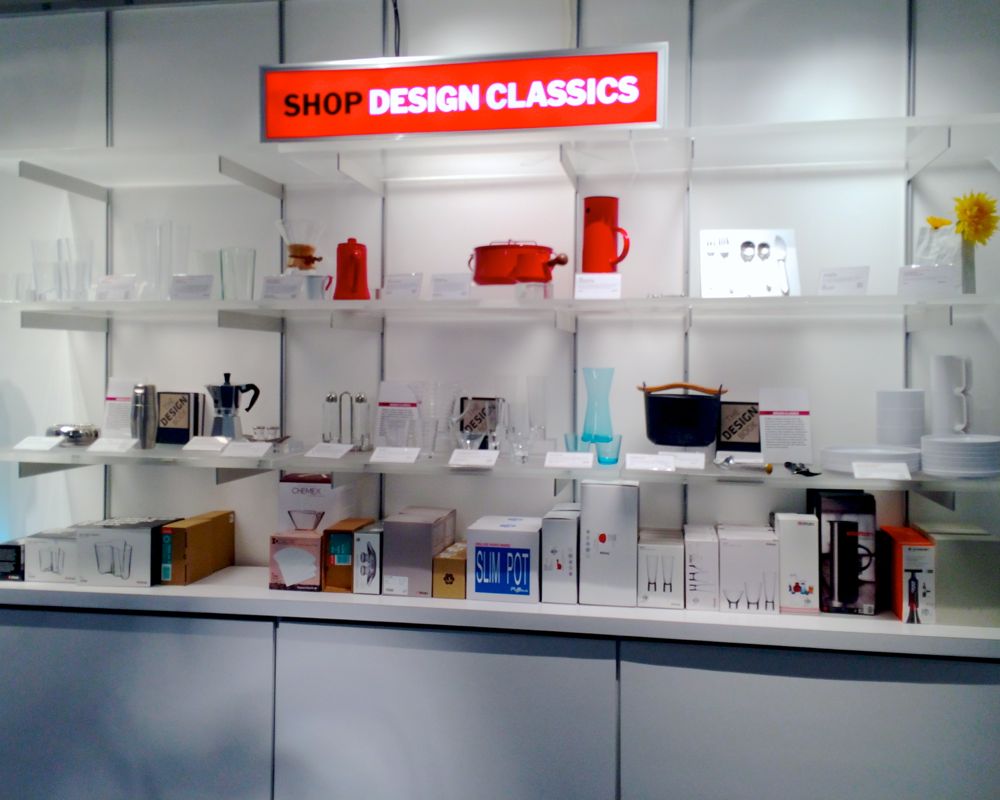 There's a very rough organization to the inventory. Most of the products rest under the general umbrella of "home goods," featuring classic furniture, quirky bookcase speakers, and clocks—lots of clocks. Then there's a broad jewelry counter, a corner for bags, and a wall of actual umbrellas with a modern-art twist: many of them are anonymously black when closed, but stand beneath one and you'll be protected from the rain by Starry Night or one of Magritte's cloudscapes.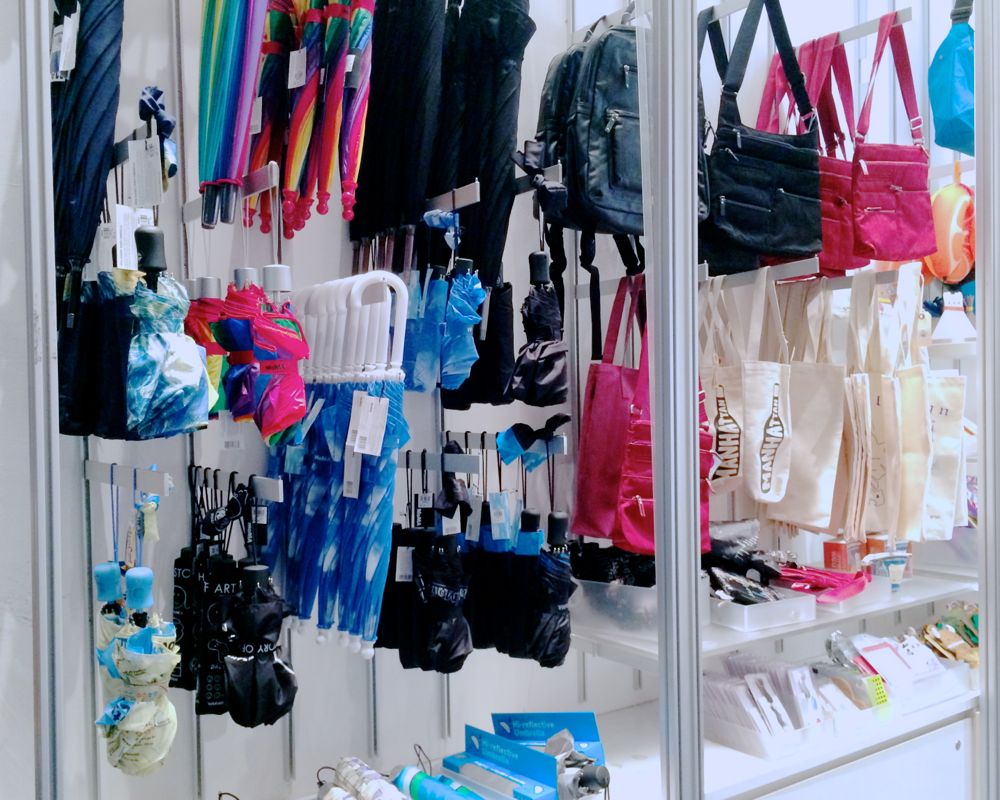 It would be easy in creating a store like this to flail around in the murky deep end of Good Design, but the collection is surprisingly accessible. There is the Eames lounge chair, of course, and there are plenty of inscrutable wall decorations (lots and lots of mobiles). But most items in the store are functional, and delightfully so. Many classic Braun goods are available here, and there's a noticeable overlap between this store and the kitchen department at Target. MoMA is generally good at tempering its pretension and this store is a solid example of that skill.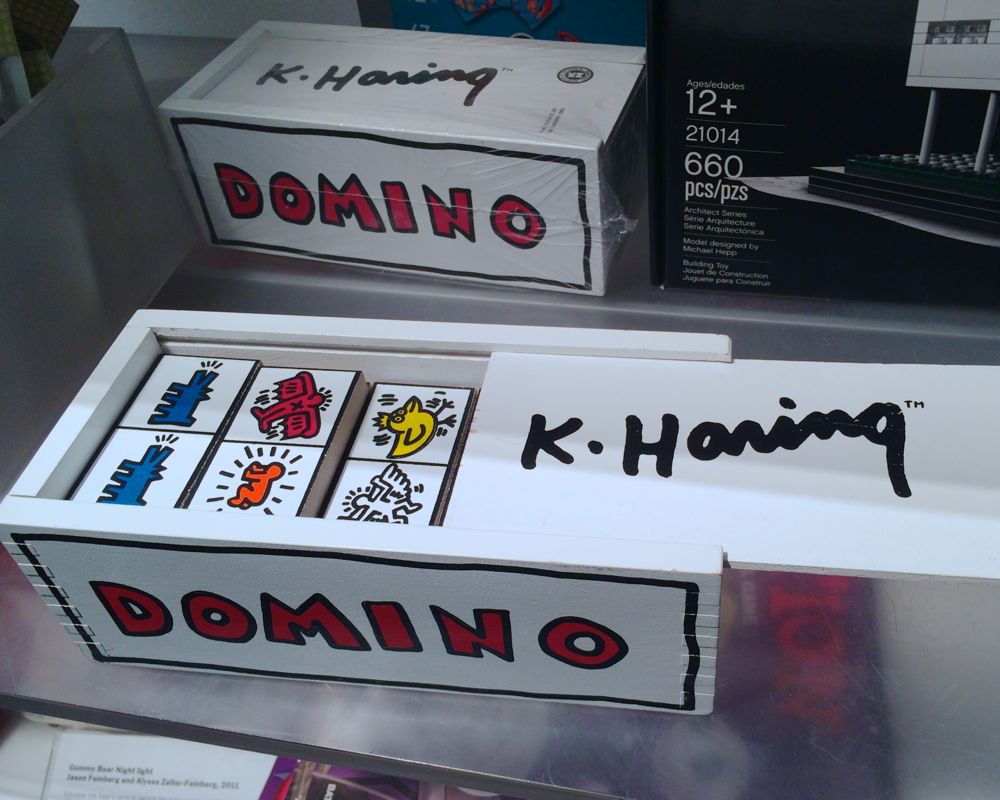 The MoMA Design Store feels something like a starting point for a successful day of shopping. Start here in the morning (maybe after a pastry in the sculpture garden across the street) and think about what your new wristwatch, tote bag, or desk chair should be—how it should look, how it should feel, and how it should make you feel. Maybe you pick up a few things because they've already hit you the right way. Then you can turn the corner and approach the stream of retail of 5th avenue with the eye of a curator.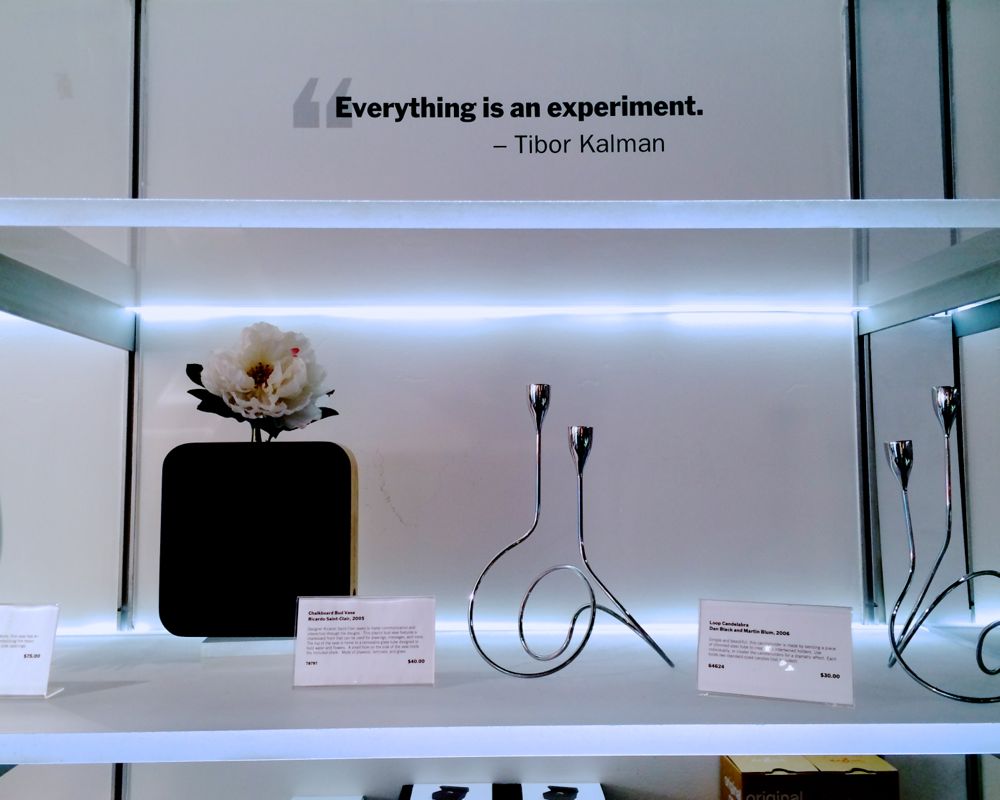 What other well-designed products belong in this store? Let me know via email or on Twitter and I'll see you next week!